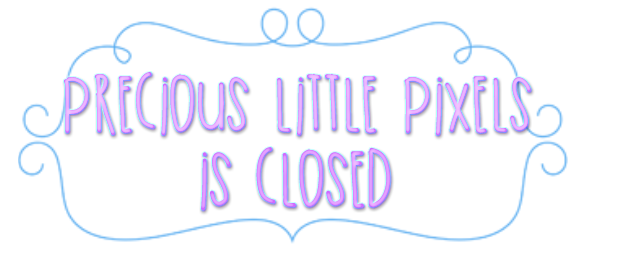 Hello
If you have stumbled your way here by old links from Enchanted Hollows or Precious Little Pixels, you can now find me at
Country Pixel Paws
CPP is my new site, renamed, and on an all new domain!
Country Pixel Paws is where I'll be staying ♥
~NOTICE TO MEMBERS~
If you were a member of Enchanted Hollows or Precious Little Pixels please contact me before Dec 31, 2017 with your membership logo.


After the 1st of the new year, all old members will have to rejoin under my new site. I'm sorry for the
inconvenience
this may cause. Over the last year since my return to the pixel community, I have tried several different times to contact all my members, on many different platform sites, and track down as many of you as possible. Many of you have failed to get in touch with me about your memberships and ignored my emails. After Dec 31, 2017 I will no longer be searching for any of my members to reinstate your membership. If you would like a membership, you know where to find me now and you will have to rejoin.
Take Care